HVAC Installation, Repair & Maintenance
Brown Heating, Cooling and Plumbing offers a complete array of services to better serve our customers in the Palmetto, Bradenton, Sarasota, Sun City Center, and surrounding areas. What services are you looking for?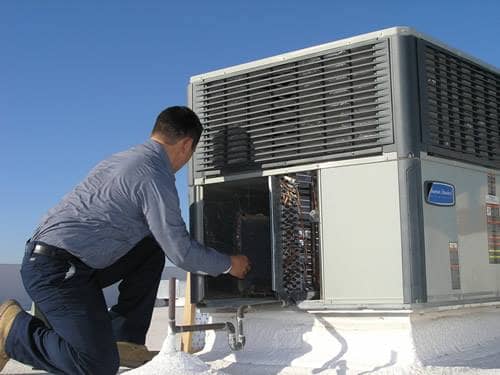 Our HVAC Services based in Palmetto, Florida
Serving Manatee, Sarasota, Hillsborough, and Pinellas Counties
Brown Heating, Cooling and Plumbing – one of the most reputed Florida HVAC contractors has all the answers to all your HVAC related queries. Here in our company, we make sure that your HVAC related services (installation, repair and maintenance) are performed to the best of our ability. Our Florida HVAC contractors are some of the finest technicians you can find in the country.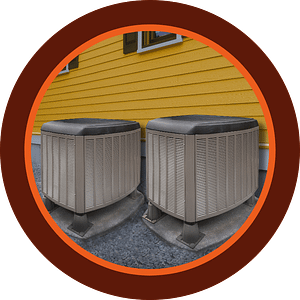 HVAC installation is not an easy task. It requires high precision, the right tools and in-depth knowledge to install the equipment as suggested by the manufacturing company. Fortunately, our team has all the qualities to give you the best HVAC installation service that can last for many years to come. Nothing is compromised here in our company. To give you the best result, we make sure that your HVAC installation meets our company's standard. So, call now (941) 722 9276.
There are various factors that can affect the proper functioning of your HVAC equipment. Neglecting it is NOT an option. At such times, the best thing to do would be to call the professionals and get it fixed. Any delay in doing so could result in further complications. So call us now at (941) 722 9276. We will do everything possible to have your HVAC back to its normal working condition.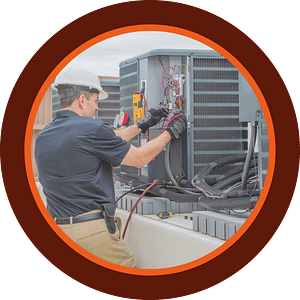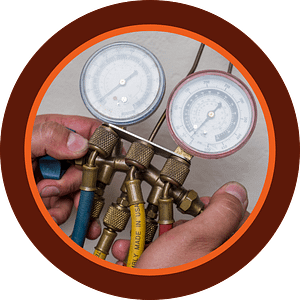 Just like everything else, your HVAC equipment also needs maintenance once in a while. Some issues might look small, but, in the long run, they will bring further complications. It is always a good option to have them maintained right away. If you need maintenance services for your heating and cooling equipment in Florida, just remember – we are just a call away.