Professional HVAC Maintenance in Palmetto
Homeowners not only have to spend a lot of money on their HVAC system for a comfortable indoor environment, but also need to get the best out of the investment through timely HVAC Maintenance, to make sure it works efficiently when you need it the most. It is suggested that you have your HVAC System repaired and maintained at least twice a year by professionals like Brown Heating, Cooling and Plumbing, to keep it running smoothly and at its best.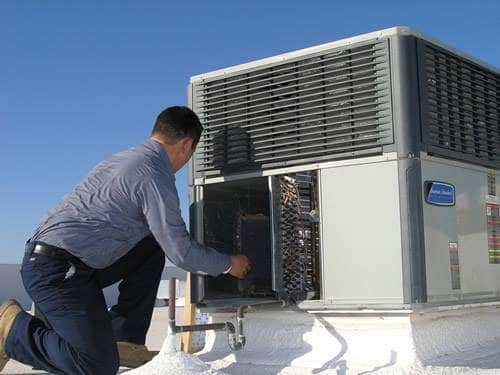 Benefits of HVAC Maintenance
Serving Manatee, Sarasota, Hillsborough, and Pinellas Counties
The heating & air conditioning maintenance service makes sure that your HVAC system is working efficiently, resulting in reduced utility bills.
Through regular inspection and HVAC maintenance work, not only your home comfort system functions properly, but it lasts longer.
When you have regular maintenance service for the heating & air conditioning system, potential problems can be tracked before it causes damage to the system, which will save you from expensive repair work.
Scheduled maintenance of your HVAC system also ensures the manufacturer's warranty remains valid.
You can be rest assured of having improved indoor air quality and consistent temperature control.
Trusted for over 54 years!
Brown Heating, Cooling and Plumbing has been providing Florida heating and cooling solutions for more than five decades, with 100% customer satisfaction track record. We are licensed and insured, and the procedures we follow meet all the local safety and building standards. Our team of specialized HVAC technicians needs to go through in-depth background screening and drug test, before they are employed.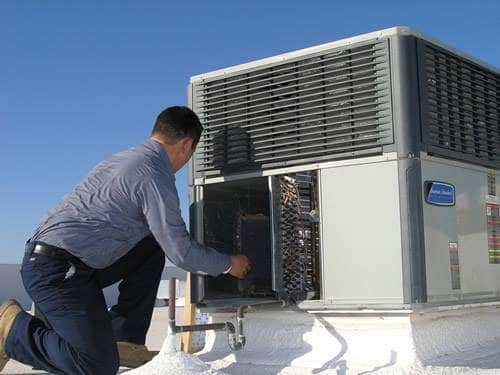 Things to consider for HVAC maintenance
For how long has the HVAC system been running, whether it is outdated or not.
The number of times the system has gone through repairs since its installation.
Is it working perfectly like it is supposed to or not, and if the utility bill is much higher than what you normally expect.
To see if any part or the whole system needs to be repaired or replaced.
Know when the last time your HVAC system had maintenance and inspection service done.
If your home comfort system has a problem, how long it has been facing that particular problem and so on.